TIMESAVING RECRUITMENT SERVICES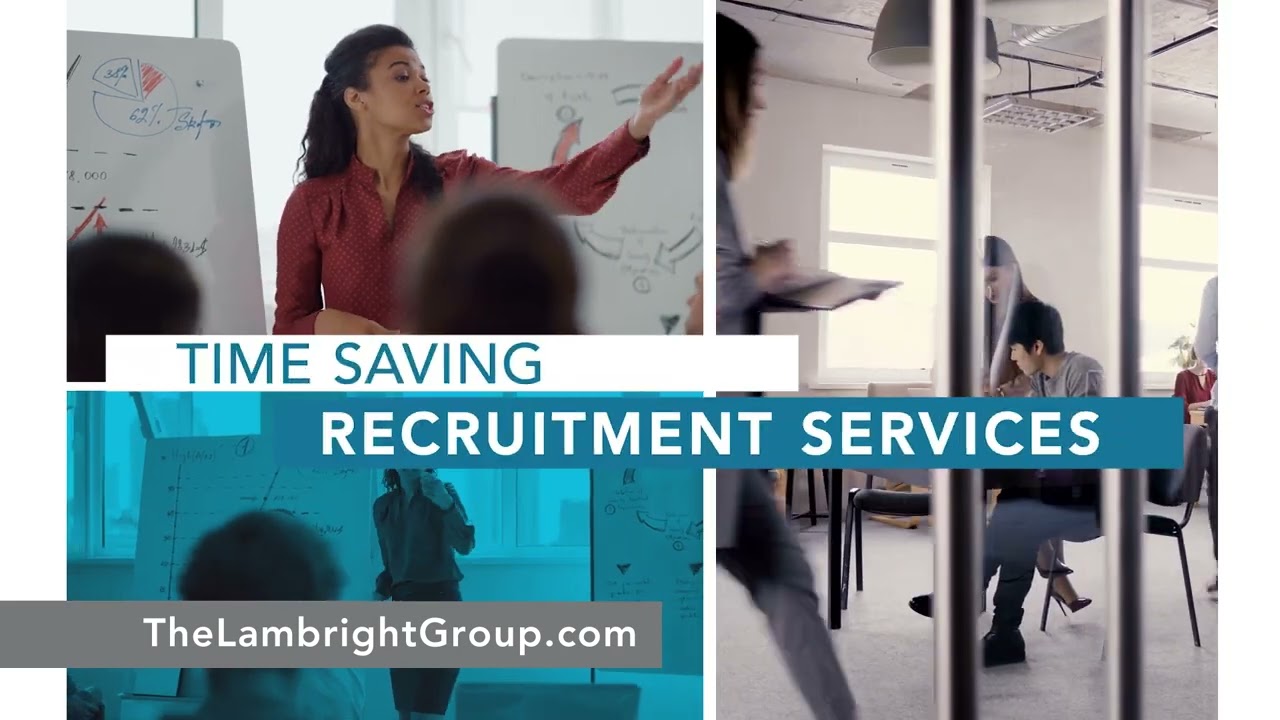 Retainable Staffing Solutions
Those empty positions in your company will not fill themselves. You have to be proactive in searching for qualified candidates to join your organization and help you achieve your corporate goals. Enhance your employee ranks with staffing solutions from us. Lambright Group Staffing Solutions, Inc is the full-service recruitment firm of choice with over a decade of experience in helping businesses nationwide. We assist clients with managing their hiring process by enabling them to recruit and retain candidates across a variety of industries. Our staff can also match you with employers if you are looking for employment. Contact us for a consultation.
Society for Human Resource Management (SHRM)
Locate the most experienced job candidates available.
Contact us today to learn more about our staffing solutions or to submit your resume for employment consideration.
PO Box 5251 Alpharetta, GA 30023