Cost-Effect Direct Sourcing
Save time and money on searching for experienced and skilled professionals with direct sourcing from Lambright Group Staffing Solutions. We assist you by introducing you to prospective employees who you will want to retain because of their talent. Reach out to us to connect with candidates that meet your expectations.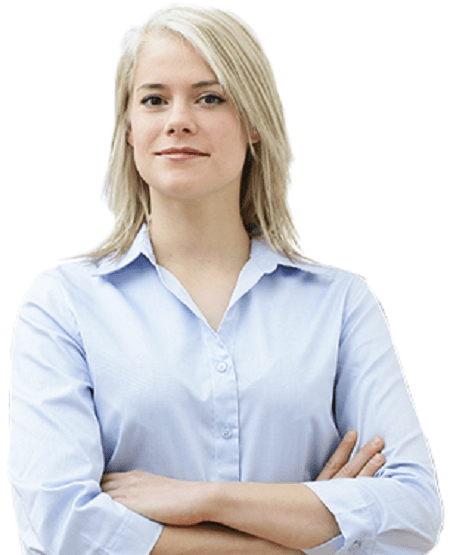 We use proprietary direct sourcing and networking resources to create a database of diverse, highly motivated candidates. These individuals thrive on success, and they want to join companies that cultivate an environment of achievement.
We recognize the best practices that focus on strategic efforts in sourcing, reduced risks, network building, competitiveness, and professionalism. Because our customers have specific business needs, we provide them with a premium talent pool.
At Lambright Group Staffing Solutions, we understand that sometimes personnel emergencies arise. We offer project teams of highly-skilled recruiting professionals to provide the fast response you require.
Recruitment Process Outsourcing
It sometimes pays to hire someone else to locate the job candidates you need. We offer recruitment process outsourcing or RPO services that assist your human resources staff with recruiting.
We now offer a sourcing service as well as payroll fulfillment. These two services complement each other, particularly for HR management of temp employees.